WHAT WE DO
Welcome to Kalinchok HR
Kalinchok Hr would like to express our sincere gratitude to all our clients as well as our associates. we proudly would like to say that Nepalese workforce are being pursued in every sector globally for their honesty in job, technically caliber, physically strong, culturally and socially adaptive capabilities. Human resources have become one of the most important subjects in the field of development globally, hence looking forward in being a part of the global development team we are ready to took our steps toward Hr development. I would like to assure you that we are capable fulfilling every aspect of manpower needs to your immense satisfaction. we look forward in giving the best of our services in the near coming future at any point of time. we would be your best solutions towards your human resources requirements for any industries.
Know More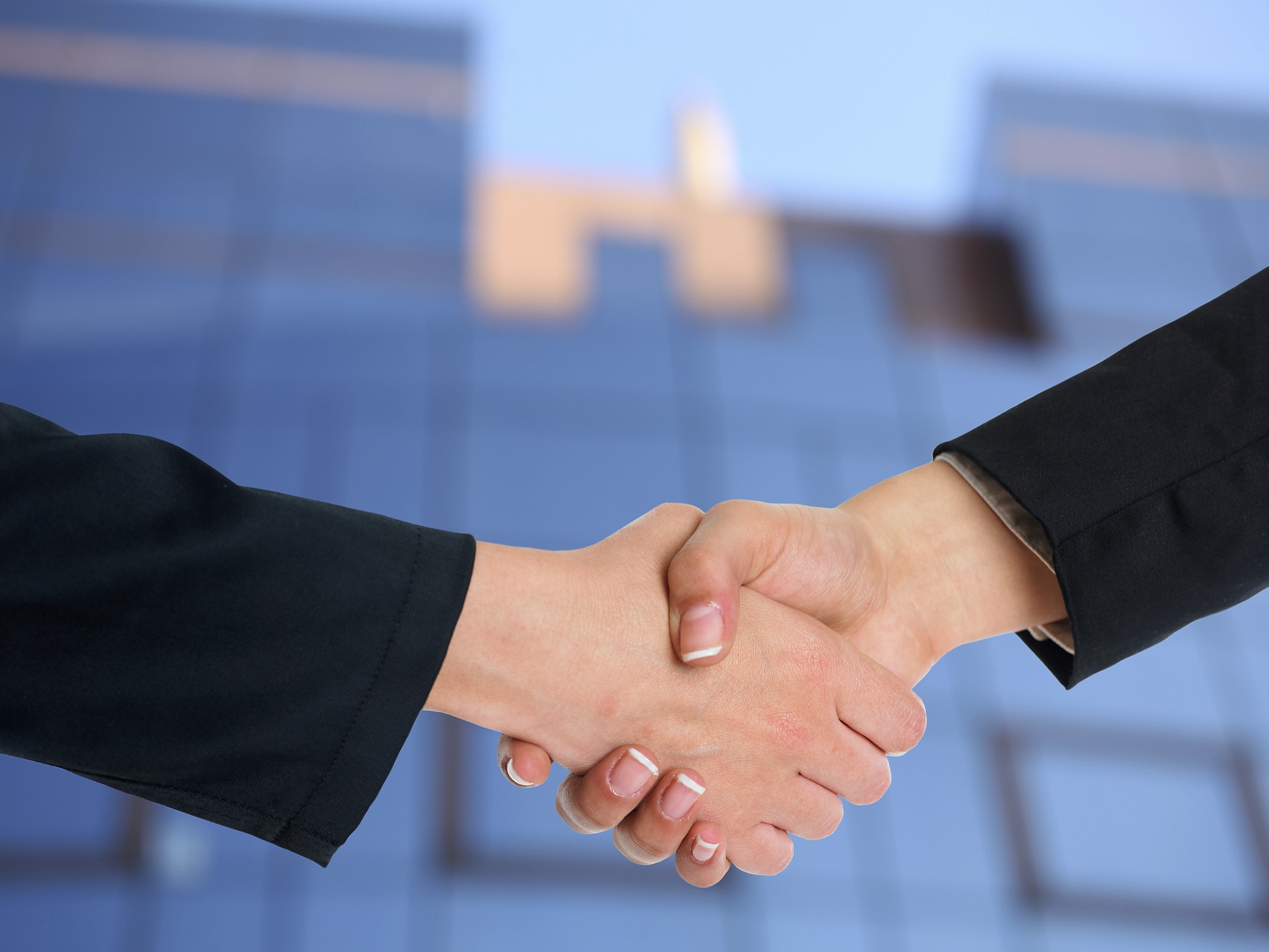 WE DO THINGS DIFFERENTLY
Start Improving Your Business Today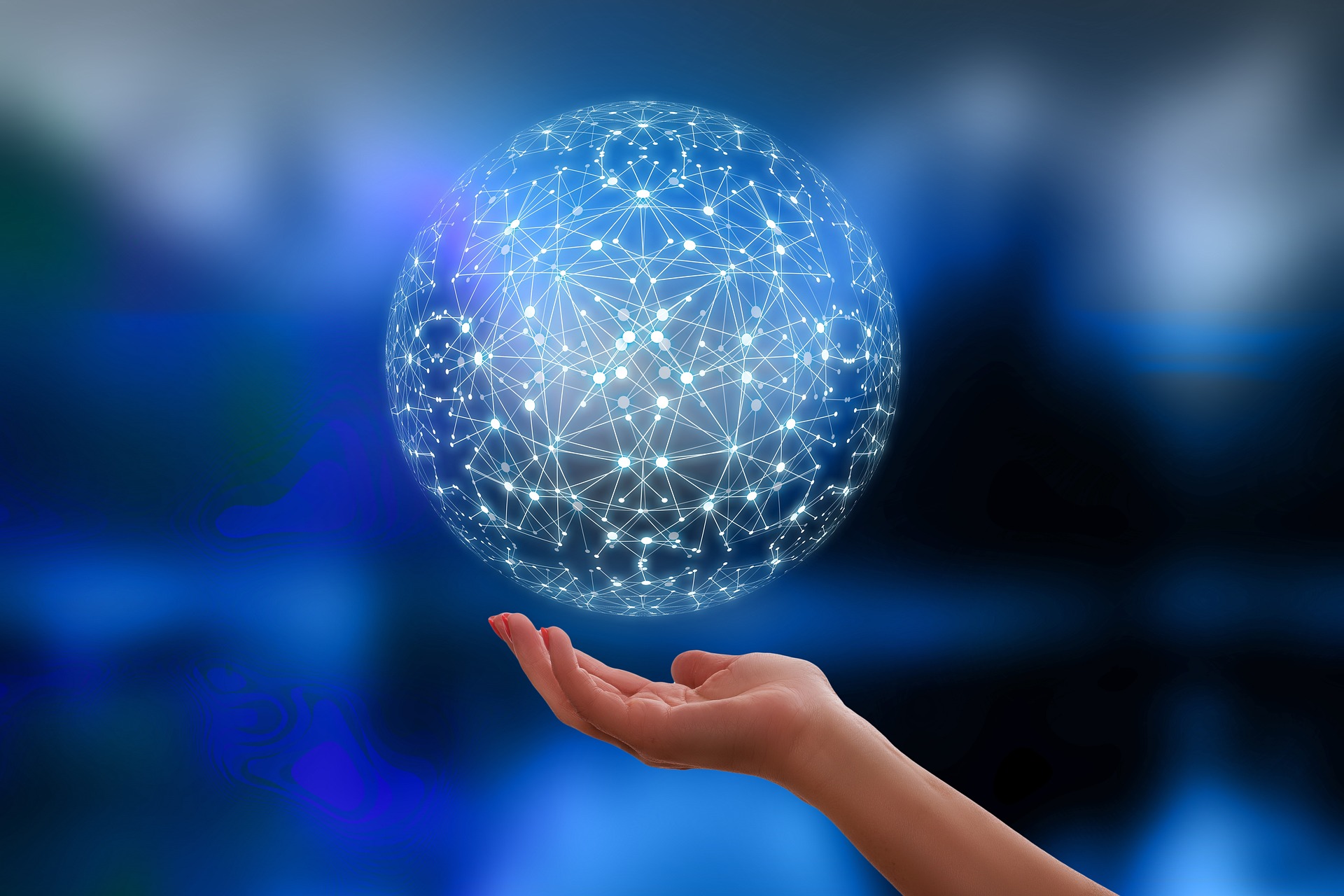 Unlimited Opportunities
Our business is about people. Our commitment to producing a positive impact on individuals and societies is also an extension of our values; is committed to doing what is in our client best interest and in earning their trust and respect as recruiters.
WE DO THINGS DIFFERENTLY
Why People Choose US
Vision: To get involved in the expectations to be the leading sources developing company, focusing on professional human resources and supplying hand to hand quality human resource services to our partners on either ends.
Mission: The mission of Kalinchok Hr is to guide employee and employer for achieving success in life. Moving to be on the heights of counseling in the countries where we operate, focusing on gaining more unpredictable attractions of jobs.
We supply quality manpower worldwide as per demands of our clients. We are devoted to improve our quality keeping in the mind the utmost satisfaction of our clients. We seek to distinguish ourselves by providing the most possible flexibility, fast track and reliable client service. We are updated in today's latest technology which make us highlighted.